TRAVEL BUBBLES THAT COULD POTENTIALLY HAPPEN SOON..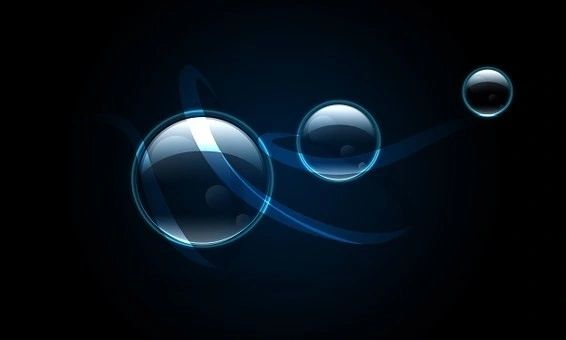 According to Sydney Airport CEO, more travel bubbles could happen as soon as early 2021, to Singapore, South Korea and Japan. Despite the Federal Treasurer Josh Frydenberg's gloomy forecast that international borders will not be re-opened until late 2121, the CEO of Australia's largest airport believes quite confidently that Australian's could take flights overseas as soon as the first half of 2022.
Speaking to the press at the AFR National Infrastructure Summit, Sydney Airport CEO Geoff Culbert said Australia could by early 2021 be ready to see regular travel to and from Singapore, South Korea, and Japan.
On top of New Zealand, Culbert nominated the three nations as the next lot that may see the need for mandatory 14-day quarantine dropped.
Culbert added that Singapore, South Korea and Japan were nations where Australia could be confident in "reciprocal processes" to travellers.
Surprisingly the Sydney Airport chief said the timeline would rely on several factors including the arrival of a successful vaccine, which we know that it will not happen until mid to late next year which, combined with rapid testing, could be enough for international travel to somewhat reopen.
His comments come after Prime Minister Scott Morrison confirmed Australia was in discussion with the three nations, and others in the South Pacific, on the return of international travel.
"There are countries that have performed well on the health front and Australia and those countries are one of a handful that has had the same level of success," Scott Morrison told the press last Sunday. "But we have to go cautiously on this, very, very cautiously.
"COVID-19 hasn't gone anywhere, it's still there – it's no less aggressive today than it was six months ago. We need to keep the habit of COVID-safe behaviours."
It also comes as Australia opens select borders to New Zealanders, quarantine-free, from last Friday 16 October.
Culbert told the press that Sydney Airport's staff were excited to welcome the first plane of passengers on Friday, with as many as 200 arrivals expected.
"We haven't welcomed international travellers to Sydney in months that haven't had to come through customs and go straight on to buses to the hotel quarantine," he said.
Culbert did, however, reportedly acknowledge the limitations of the trans-Tasman link as only one way and that Kiwi passengers would have to quarantine once back home in New Zealand.
He added that the air bridge was the first part of a "phased approach" to international travel during the COVID-19 pandemic, which would provide a vital "proof of concept" for further destinations.
Meantime Air New Zealand and Jetstar have been taking advantage of a new one-way travel bubble that has opened between New Zealand and New South Wales. Last Friday Air New Zealand operated its first quarantine free flight and Jetstar operated its first international flight since restrictions began.
Written by: Joe Cusmano