The U.S. No Plans For Further Travel Restrictions Or Lockdowns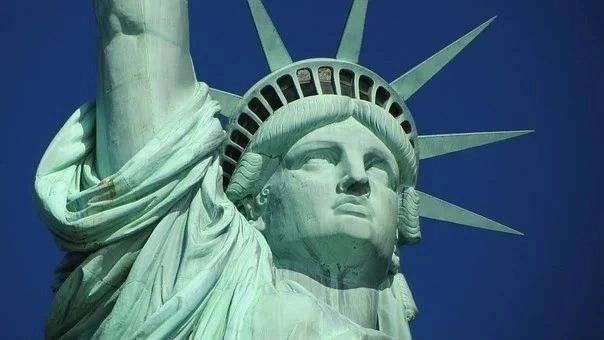 Shortly after the European Union issued limits, the United States joined the fray, imposing new restrictions on travel from South Africa. Health officials, including former FDA Commissioner Scott Gottlieb, have questioned the action.
The surprising actions come only weeks after pulling back earlier blanketed travel bans affecting entire regions favouring a science-based strategy requiring pre-flight testing and vaccinations for all visitors.
The instability rattled markets and the travel sector, with fears that it might herald the return of blanket US travel restrictions against Europe and other parts of the world. Still, President Joe Biden's latest press conference suggests otherwise.
President Joe Biden said on Monday that he does not expect the United States to implement any travel restrictions to combat the spread of the coronavirus omicron variant, sending airline stocks higher.
On Friday, airline and aerospace stocks plummeted as multiple countries reported cases of the omicron variety and imposed new travel restrictions. The United States began temporarily barring travellers from South Africa, where scientists initially discovered the strain and Botswana, Zimbabwe, Namibia, Lesotho, Eswatini, Mozambique, and Malawi, on Monday.
Biden said the extent to which the variation spreads will determine if additional travel restrictions are required at a news conference on Monday.
"At this moment, I don't foresee that," he added. The president also stated that he does not believe lockdowns are necessary.
The new limits came three weeks after the United States repealed draconian pandemic travel restrictions that barred foreign visitors from the United Kingdom, Brazil, India, South Africa, and roughly 30 other countries from entering the country. Airline executives said bookings increased once the administration established a deadline to eliminate the restrictions imposed early in the outbreak.
Cases of omicron have been reported from Israel to Hong Kong, Australia, Europe and Canada. Israel and Japan imposed some of the most stringent travel bans, temporarily excluding international travellers.
This year, domestic travel has rebounded substantially despite widespread disruptions to vaccines and governments relaxing pandemic restrictions. During Thanksgiving week, US airlines experienced some of their busiest days since February 2020.
Large network airlines rely primarily on long-distance international travel. Executives are particularly optimistic about the resumption of trans-Atlantic flights in 2022, but more travel restrictions could hinder that segment's comeback.
In early November, the United States relaxed travel restrictions for the vast majority of the world, favouring a vaccination requirement in conjunction with pre-flight testing.
All tourists seeking to enter the United States, as before, must have a valid ESTA and sign a passenger attestation form during the check-in procedure, which certifies proof of vaccination and pre-flight covid-19 tests are legitimate and valid.
Despite excellent early data, South Africa continued calls to abolish the bans after learning that no more restrictions are envisaged. On Sunday, November 28th, more than 2.4 million people passed through TSA security checkpoints in the United States, setting a new pandemic era record.