The U.S. Lifts Travel Restrictions For Vaccinated Travellers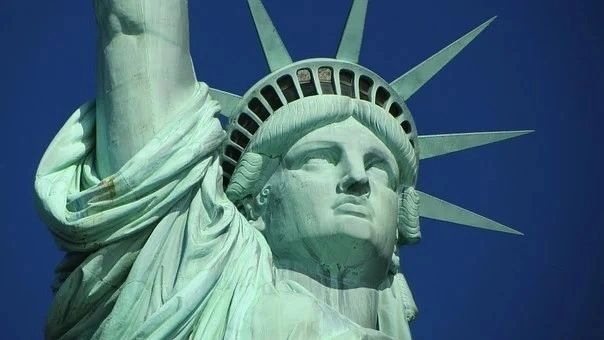 Beginning in November, the Biden administration will relax travel restrictions for foreign residents who have received the full coronavirus vaccine.
Non-essential travel to the United States has been prohibited for more than a year for citizens of some European countries, Iran, India, and China. While vaccinated Americans have been able to travel more freely, many have expressed displeasure at being separated from loved ones, work opportunities, and educational opportunities.
Many other countries require that travellers present immunisation confirmation and a negative Covid test within three days of their arrival before they can enter the country. Only air travel will be affected by the reforms announced on Monday; land border restrictions will remain the same.
Unvaccinated Americans returning to the country will be subject to harsher criteria, according to officials, including a negative test one day before flight and documentation that they have purchased a test to take after landing.
In addition, the Centers for Disease Control and Prevention will shortly issue an order requiring airlines to gather passengers' phone numbers and email addresses as part of a new contact tracking system.
New York City's tourism officials were overjoyed to learn about the development. The number of foreign tourists to New York City peaked in 2019 before the flu epidemic hit with 13.5 million visits each year. Last year, the number fell to 2.4 million.
By Joe Cusmano