Thailand Test&Go Pass Holders New Entry Deadline January 15, 2022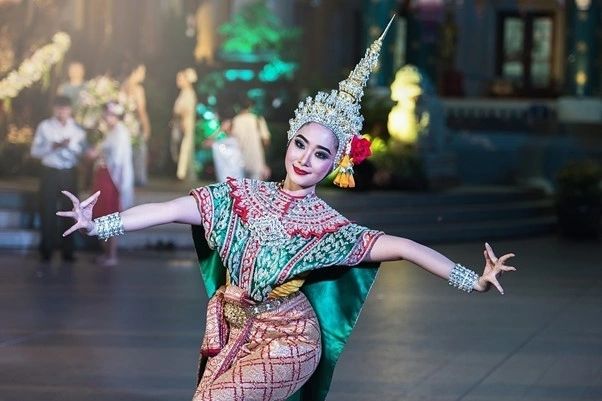 For existing, approved Thailand Pass Test&Go passengers, the health minister first set a January 10th deadline but has now changed his tune and the new date is expected to be January 15, 2022.
Last Friday, the government's top health officials and cabinet members met to review further policy changes and make a final decision, however until today no one knows if that meeting took place and what was decided.
Thai officials had previously assured travellers that their previously approved applications would be honoured, but now there appears to be a time limit on their approvals with no possibility to shift the departure date ahead.
Health Minister Mr. Anutin said that he had done his best to avoid a lockdown at the level 4 alert level. I'm still unable to express myself clearly. As a precautionary measure, the Department of Disease Control is considering raising the area's status from yellow to orange and prohibiting the consumption of alcoholic beverages, which is the most contagious point.
Another problem is the Test & Go system, which would increase the number of tourists who can enter the country. If Test&Go is limited, the initial deadline of January 10 will be extended to January 15th, although there is no word yet on whether that is the case.
This month's Test&Go has already been closed to new applicants, and there's no hint that it will reopen any time soon.
However, extending the deadline to the 15th will not resolve the problem. If a deadline is set, thousands of travellers who were misled by the stun will be left out in the cold. This goes against the Thai government's December announcement that all existing, approved Test&Go passes would be honoured.
It's a new day, a new task. The only difference is that a new date has been set with a little more leeway.
Some type of clarity and policy should be established for travellers, so that at least they know what they're dealing with.