Space X Rocket Launch Postponed Seconds Before Lift-off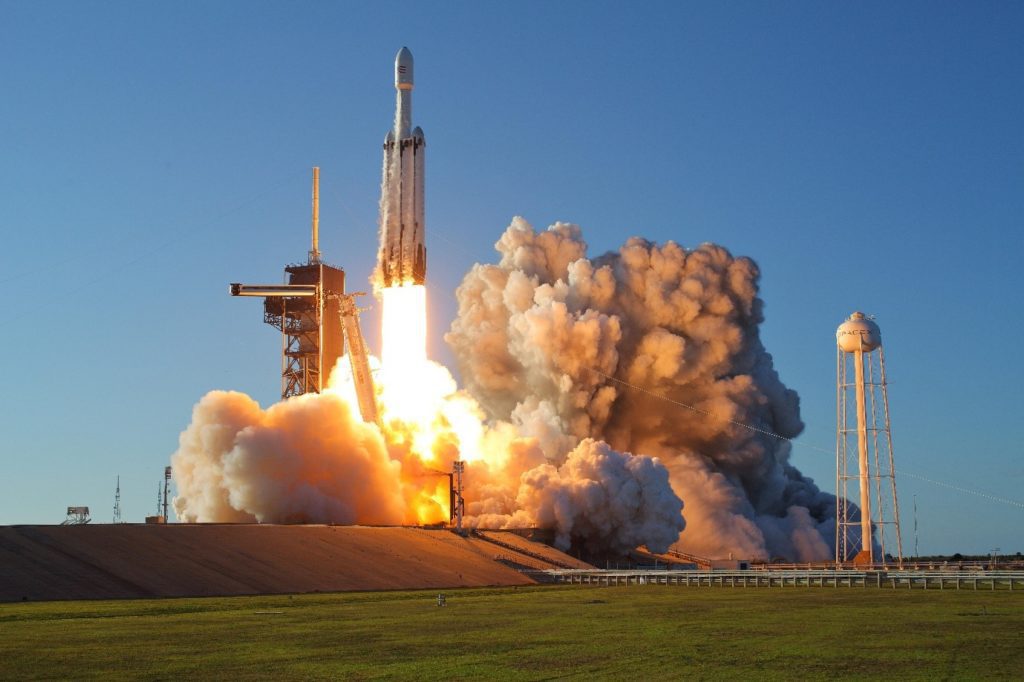 On Sunday, SpaceX's Falcon 9 rocket was ready to lift off from Cape Canaveral, Florida, but a 'hold' order prompted the launch to be aborted only 34 seconds before liftoff. A cruise ship had sailed too close to the mission's area of interest.
There was a cruise ship that the Coast Guard couldn't clear out of the "no-go" zone, SpaceX production manager Jessie Anderson said. The US Coast Guard has opened an investigation of the incident that called the liftoff to be aborted 30 seconds before.
The US Coast Guard has confirmed that the ship was Harmony Of The Sea, a Royal Caribbean cruise ship.
"We have a backup plan in place for tomorrow, so we'll give it another go." "Except for the range, everything was looking excellent for today's on-time liftoff," she noted of the vehicle and cargo.
According to reports, the Coast Guard was looking into the event. On Sunday, two Royal Caribbean cruise ships were scheduled to depart the port, but it was not apparent which ship had entered the "no-go" zone first.
Wet weather had already forced the cancellation of three previous attempts at launching the rocket carrying an Italian space agency's Earth observation satellite.
SpaceX claimed it would launch on January 31st at 6:11 p.m. Eastern Standard Time (EST).
Elon Musk's SpaceX plans to launch 52 missions in 2022, the most since the business was created in 2002, making it the busiest year in its history.
SpaceX's increased activity hasn't been met with universal acclaim.
Elon Musk's rapid build-up of active satellites has been dubbed "making the rules" by European Space Agency director-general Josef Aschbacher.
In contrast, Chinese officials have lodged a formal complaint with the United Nations, claiming that China's space station had to take evasive action to avoid colliding with an active SpaceX satellite.