Short Quarantine and Testing Stop 100% Of COVID Cases in Travel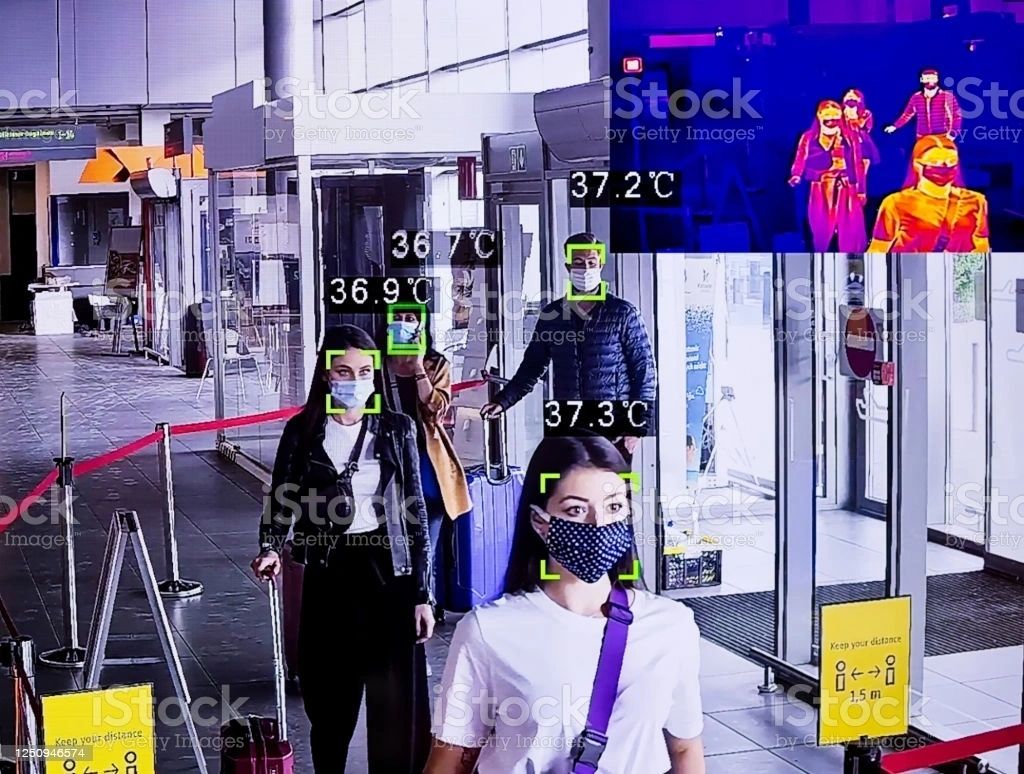 Whilst watching television, you've probably seen a report telling viewers that 14-day quarantine rules to visit a country not only makes travel impossible for most, but they're also completely unnecessary. Now, there is some scientific proof of that notion.
A large study conducted between McMaster Labs, Air Canada, the University of Toronto, and Canadian health authorities found that double testing in travel was able to detect 100% of COVID-19 cases, thus eliminating the need for 14 days of quarantine. Here's the story.
Air Canada conducted a study in partnership with McMaster Health Labs, The Dalla Lana School of Public Health at the University of Toronto, and Toronto Airport to test the theory of testing versus quarantine in real terms. 13,000 passengers arriving from international getaways took part in the voluntary study.
Travel industry leaders have made it very clear that they want rapid testing instead of quarantine to ensure public health, but the government has been slow to relinquish control from mandatory 14-day quarantine rules for all arrivals.
As a basis of the study, volunteer arrivals into Toronto Pearson Airport were tested for COVID-19, and then monitored and isolated for 14 days. A second test was conducted 7 days after arrival, as were subsequent tests later in the journey.
The study's preliminary findings, subject to final evaluation, were extremely powerful. Of all 13,000 arrivals, less than 1% tested positive for COVID-19, indicating fewer than 130 people entered with COVID-19 at all.
This low figure could easily be drummed up to tightened eligibility of travellers able to enter Canada right now, but it's powerful, nonetheless.
Remarkably, of that sub 1% of passengers carrying COVID-19, 80% were discovered immediately via the first test on arrival. This makes the concept of rapid COVID-19 pre-flight testing even more compelling since it would've presumably stop up to 80% of cases before they were able to board if study results hold true.
The remaining 20% of positive COVID-19 cases from the study not detected with the first test were all discovered during tests conducted on the 7th day. In other words, no further COVID-19 cases were discovered with subsequent testing in days 7-14 and beyond. 100% of the people who tested positive did so within 7 days of arrival.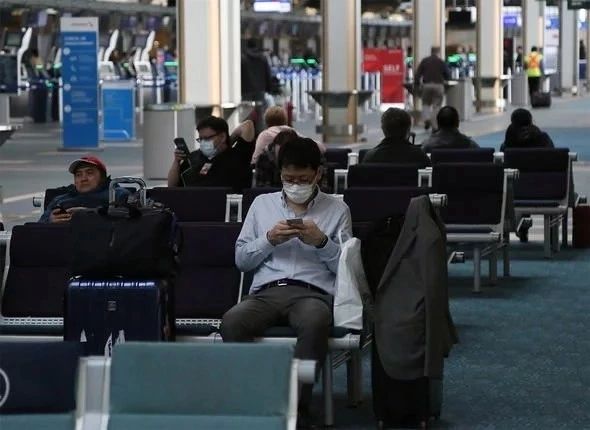 Let's try to put the study results into more tangible numbers, fewer than 130 out of 13,000 tested passengers were infected with COVID-19 and circa 80% of those 130 odd travellers could have been detected pre-flight via rapid testing, thus never entering the country. Yes, you guessed right! A whopping 108 out of 130 could have been stopped from boarding at all if pre-flight testing existed.
So, what about those who slipped through the first test? Even with the first test, 26 infected people per every 13,000 would slip through the net, based on initial results from the study. However, with the added layer of 7 days of quarantine and a second test, the number dropped down to zero. That is 0 cases per 13,000 travellers that went undetected, and thanks to quarantine, contact would've been all but eliminated.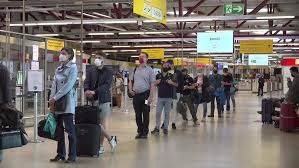 The 14 days of quarantine can now be unnecessarily long and restricting, with little to show for their efforts. The government could weed out an overwhelming majority of travel-related COVID-19 cases with a single pre-flight test if a system were to be created.
Airports in Europe were quick to add testing facilities and even Japan created dedicated testing sites to expedite arrival testing at Haneda Airport.
Despite mounting scientific evidence, the Australian government is not even talking about this as they have taken a grimier approach and planning to keep the borders shut till late 2021.
I hope our authorities look at the academic calls to replace lengthy and expensive 14-day quarantine and all blanket travel restrictions with metric-based testing.
If this study's indication that two tests can control and quarantine 100% of cases within a 7-day period, there's hope that travel may become feasible again in the near future.