Qantas And Crown Resorts Top JobKeeper Recipients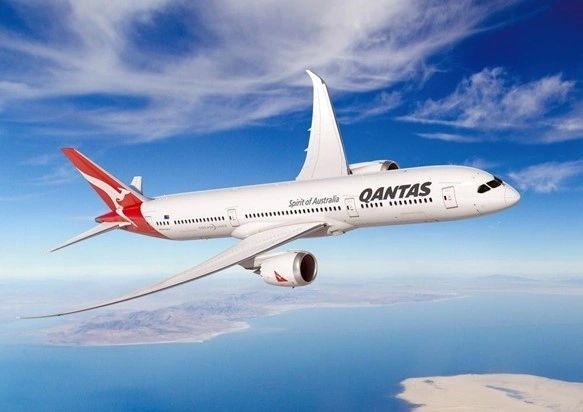 According to the New Daily, the top three Australian travel firms, Qantas, Crown Resorts, and Flight Centre, have been identified as the three greatest users of the contentious JobKeeper wage subsidy, claiming more than $1.3 billion in government payments between them.
In September, publicly traded companies were required to reveal how much money they had accepted from the JobKeeper programme, how many employees they had taken it for, and how much they had paid back to the government.
ASIC, the corporate regulator, placed the information on its website on Tuesday, along with a link to a downloadable spreadsheet.
According to the data, Qantas was the largest JobKeeper recipient, receiving $160.5 million in the 2020 fiscal year and another $695.5 million in the 2021 fiscal year.
According to ASIC's disclosures, Crown Resorts was the second largest JobKeeper recipient.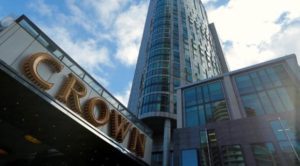 The casino operator earned $92.9 million in 2020 and another $198.3 million in the fiscal year 2021.
Crown was eventually criticized for obtaining JobKeeper, even though it went on to pay out hundreds of millions of dollars in dividends to shareholders.
Meanwhile, Flight Centre claimed $96.4 million in 2020 and a further $152 million in the financial year 2021.
The data dump comes just a day after ATO second commissioner Jeremy Hirschhorn told an Australian Financial Review summit that businesses benefiting from Australia's strong economic recovery should consider repaying JobKeeper money they no longer require.
Mr Hirschhorn also stated that future stimulus monies should not be used to pay out dividends or CEO bonuses.
"If you're a huge company with rebounding turnover, it's not too late to take stock and return any excess JobKeeper that you didn't need," Mr Hirschhorn said.
"In terms of the newer stimulus measures, please take advantage of them and use the proceeds to invest in your business."
But think twice if you aim to use them to pay higher dividends or executive incentives."
According to Treasury figures, more than $27 billion in JobKeeper payments were made to companies, increasing sales in the first six months of the programme last year.
This translates to 38% of the first $70 billion paid out under the programme.
Treasurer Josh Frydenberg had since faced pressure to make businesses refund taxpayers if they used JobKeeper when they didn't need it.
However, the government has not implemented such restrictions and has not indicated that it will do so in the future.