INTERNATIONAL TRAVEL EXPECTED TO REMAIN CLOSED UNTIL LATE 2021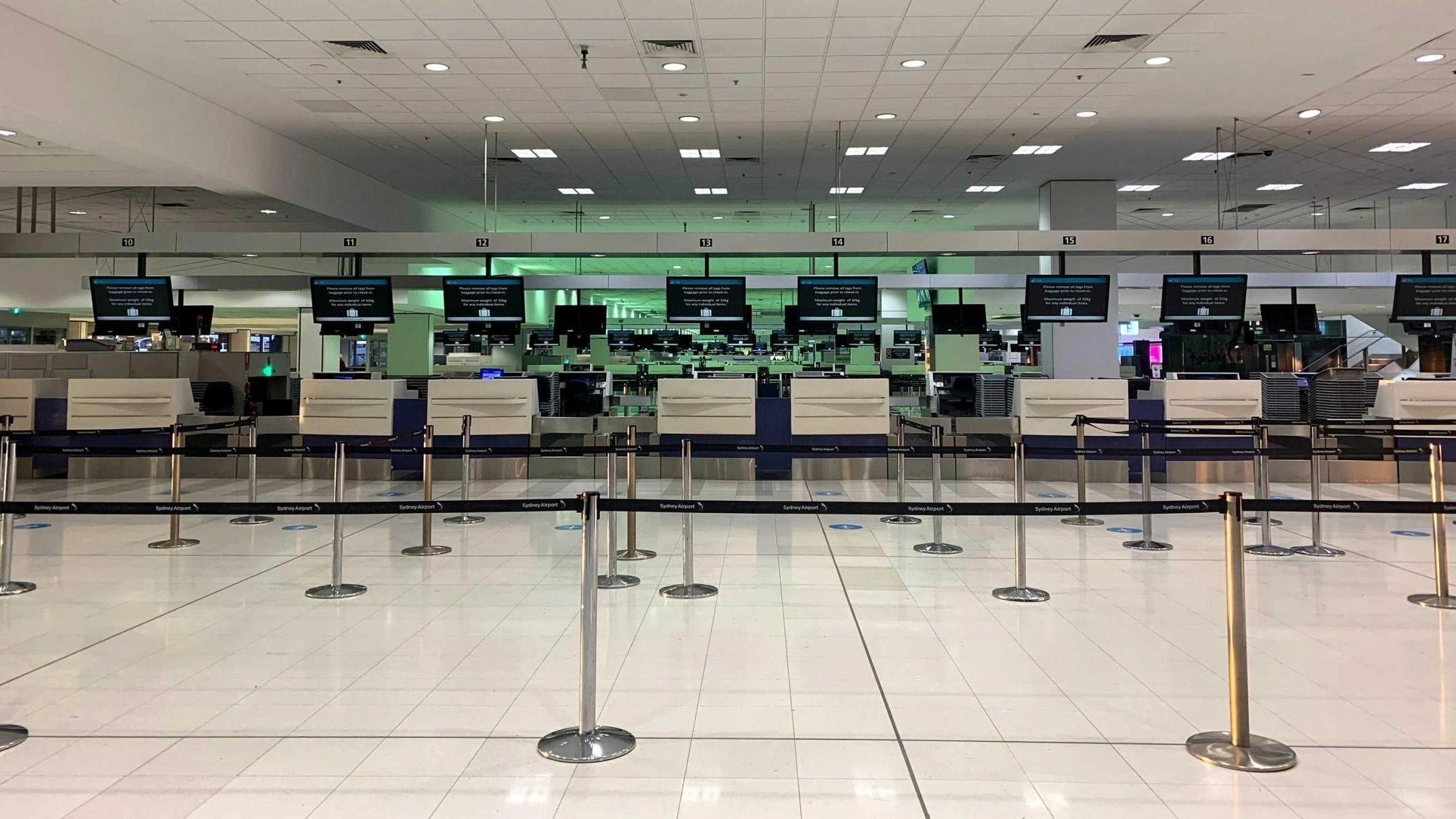 Australians are facing the grim reality of being unable to leave the country for leisure travel until late 2021, according to the Federal Treasure Josh Travel. Speaking at the National Press Club last Wednesday after handing down the federal Budget, Frydenberg said it relied on assumptions that Australia's international borders would remain closed into next year. An assumption made by a senior government official will most likely turn into reality.
International travel, including by tourists and international students, is assumed to remain closed off until late next year and then gradually return over time, and a vaccine to be available around the end of 2021 is one of the assumptions in the budget.
According to other reports, the Budget papers confirm that both inbound and outbound tourism is expected to remain low until the latter part of 2021 and recover gradually thereafter.
The Budget also assumes Western Australia will not reopen its border until April 2021. It is assumed that other states and territories would reopen by the end of this year.
"Closed borders cost jobs so the quicker those borders are open in a COVID-safe way, the better, not just for those local communities and those particular states but across the country," Frydenberg said.
Etihad Airways meantime announced that they would stop all flights to Brisbane, claiming the route is commercially unviable, despite the recent increase in the cap on arrivals from 4,000 to 5,500 passengers per week.
The news also follows Malaysia Airlines' decision to halt flights in September to Brisbane, Perth, and Adelaide after the introduction of the arrival caps.
Almost 30,000 Australians overseas have registered with the government as trying to get home, but it is thought the true number could be much higher.
Charity Amnesty International wants the caps raised and hotel quarantine expanded and has even started a campaign on the issue.
I may have to start giving the flights to nowhere that Qantas will hopefully start offering more often a little more consideration.
Stay well!
Joe