HOW LONG COULD IT TAKE FOR TRAVEL TO REBOUND?
When will the travel industry recover? That is the million-dollar question, and no one has all the answers, only predictions. As a 30 years veteran in the passenger airline industry, I have seen travel facing great adversity and crisis before, and the airline and travel industry has always come back stronger than ever.
If you, like many other people around the world, are feeling a bit of cabin fever and are wondering when you can expect travel might get back to normal, here's a look at how things have worked before, and how quickly things might return this time around.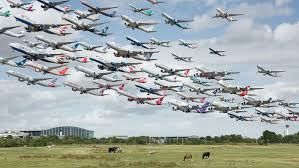 Unlike past crises, there is less certainty about when the global pandemic will slow down. Most signs point to the initial outbreak in late November early December of 2019 in Wuhan, China and we are seeing that China is now recovering, with greater mobility of people and many returning to work.
That gives all of us some hope that for areas experiencing the worst now, 6 months may be a drastically different and better time. Roughly just over a month ago, Korea and Japan were the epicenters of the next big outbreaks, but life is largely back to normal, relatively speaking in both countries already, albeit with more restrictions and social distancing.
An optimist could hope the same in Europe and the USA, even though we are hearing every day that some of the countries curve is flattening, however too early re-opening and poor planning for the second phase could mean these areas don't recover quite as quickly, and the worst peaks may still be yet to come. Could it be June? July? August? it is all possible.
That's not to say travel will rebound in any large way so early but it's just a hope that the worst of the pandemic and health concerns will be behind us, and the thought of actually traveling again will return to the collective mind.
Looking at past periods of a global pandemic, fear, and economic slowdown a "full" recovery tends to take three to five years, but the industry typically comes back larger than ever before in the years following, and after a decade it has been larger than it was.
But that is a full recovery. You can expect your flight or favourite hotel to be ready and available long before then. When it is safe to do so, the sooner you put your faith in travel again, the better.
One big positive is that with each new crisis the recovery has shown to be getting faster. Travel jobs and general travel demand bounced back twice as fast after the 2008 financial crisis as it did post 2001, which gives hope for an optimistic outlook in 2020.
Airlines
Airlines have been historically slower to reproduce jobs but tend to have revenue bounce back faster. This could be attributed to the mass trend of ancillary fees, like charging for checked bags and seat assignments that have been introduced in the past 4 years by more full-service airlines. Other factors can be crucial, like in 2010, as airline profitability was rebounding, unexpected fuel costs sent airlines into bankruptcy and created consolidation.
Destinations
Destinations can be the most resilient in the face of adversity. After the tragic 2015 terrorist attacks in Paris, tourism recovered within months. After similar horrific incidents in London and Madrid, tourism bounced back in mere days in some instances and had no effect at all in others.
Diseases, however, can be slower. WTTC studies show that areas afflicted with a disease or outbreaks like the present tend to take 20 months or more. It just means destinations will recover at a pace more in line with the broader industry, this time around.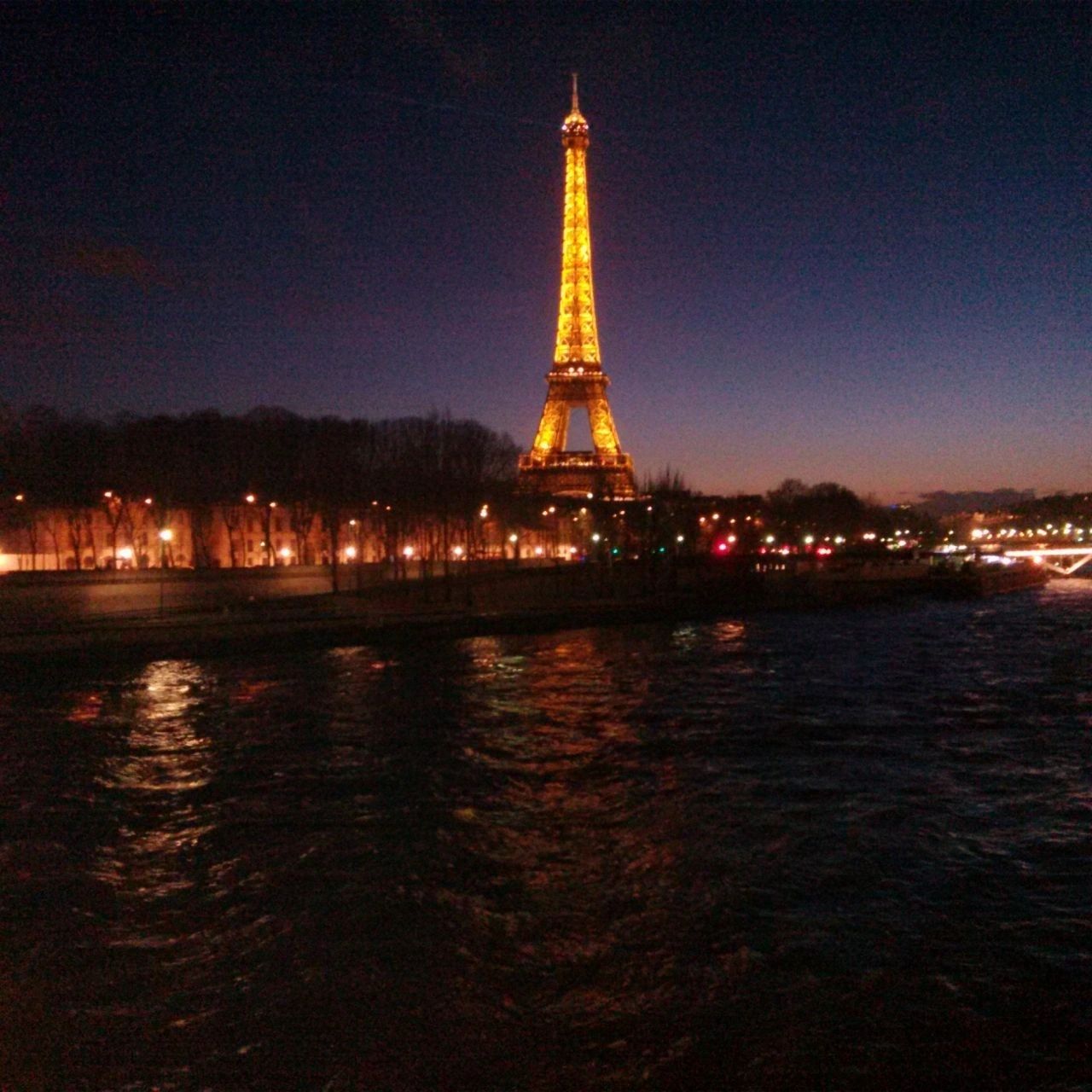 So, when will travel recover?
But many in the industry are predicting a travel fever bump, for December 2020 and January 2021, but this may not be at large scale. Basically, everyone has been cooped up for too long, is desperate for a getaway, and there is an artificial bump in demand expected during the summer holidays. This will, of course, depend on how many countries by then will open their borders.
With uncertain economic times and still uncertainty around the pandemic, hotels and airlines do not expect to see a sustained huge rebound in a matter of months, even if business is great for a period of a few weeks or even months.
In unprecedented times such as these we are living in; great things tend to emerge we just need to be patient and disciplined in adopting new ways and measures. The Australian government has made it noticeably clear that if all of us download the CovidSafe App, they will feel more confident in relaxing the current restrictions. In my opinion, when air travel will be possible again, it will first start with domestic demand followed by Trans-Tasman and once everyone gains back more confidence with air travel and other countries' borders re-open, then we will start seeing a surge in international travel too.
God Bless and stay safe!