Finnair Could Have a Small Fleet of Electric Planes Within 5 Year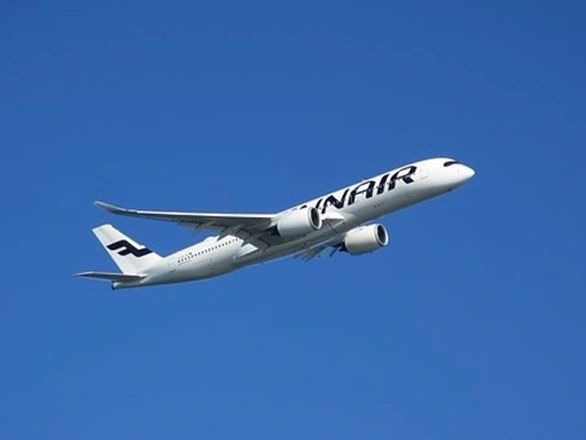 Finnair is convinced electric aviation is the future, and it's ready to commit to adding electric planes to its fleet.
The airline, the national carrier of Finland, signed a letter of interest that could lead to the purchase of up to 20 Swedish aviation firm Heart Aerospace's ES-19 electric planes. These are 19-seat aircraft designed to be used on short-haul commuter routes.
Heart Aerospace expects the aircraft to be ready for commercial flights by 2026.
Finnair is the latest airline to announce plans to join in the race to get electric planes off the ground. Last week, Rolls-Royce and Italian plane maker Tecnam revealed plans to develop an electric passenger jet with Scandinavian regional airline Widerøe. The news comes as the worldwide airline industry looks to achieve "carbon neutral" status by 2050.
By Joe Cusmano