Emirates A380 With Premium Economy To Be Delivered This Year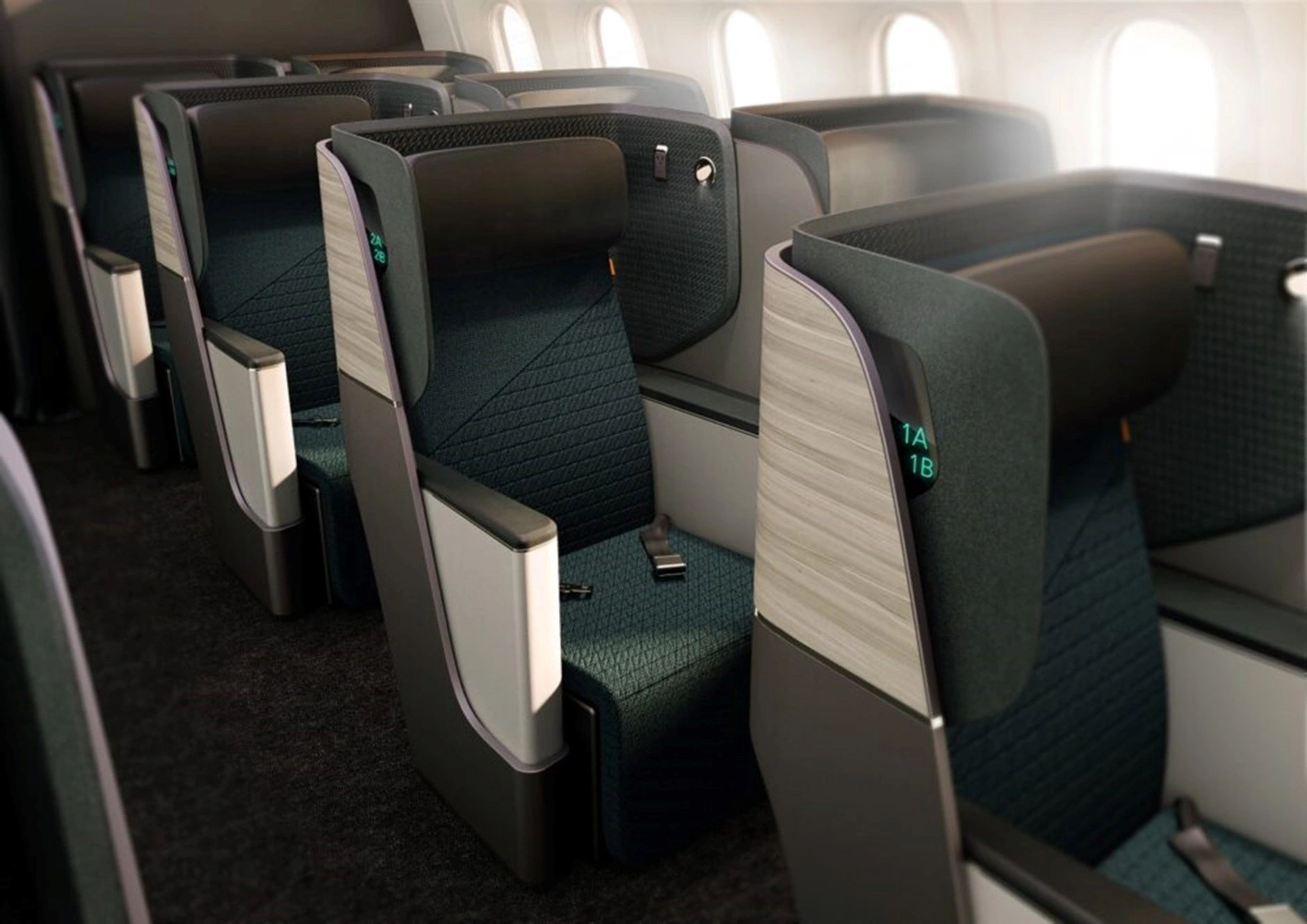 Emirates expect to receive its first Airbus A380 with a new premium economy cabin by the end of the year. This will mark the UAE carrier's first venture into the premium economy product. For many years it has stuck to a three-cabin configuration while airlines around the world have diversified.
Premium economy has become a considerable part of the long-haul market. Everybody from Air New Zealand to Qantas wants a piece of the pie. The cabin offers economy passengers a better product, without having to splash out on business class. However, the big three Middle East carriers were slow to pick up on the cabin. Now Emirates is getting in on the action.
First premium economy delivery this year
Last year we saw British Airways debut its new business class Club Suite on a brand-new Airbus A350, rather than an older refurbished airline. Emirates is set to follow this lead with its new premium economy cabin delivered on a new Airbus A380.
In an interview with Bloomberg News, Emirates President Tim Clark said that by the end of the year, the UAE carrier would take delivery of three of its outstanding Airbus A380s. Of these, one, if not more, will have the new premium economy cabin. Following the delivery of ANA's last A380 last month, Emirates is now the only airline with outstanding A380 orders, with eight left to be delivered.
Speaking about when we could see premium economy in action, Clark stated,
"We would have to get a critical mass of aircraft before we can make meaningful use of those. But I would say that by the middle of next year we will roll it out, and hopefully start it on certain routes by the end of next year."
What to expect from the premium economy cabin?
So far, Emirates has remained incredibly tight-lipped about what we should expect from any new premium economy cabin. Indeed, launching the cabin will be a challenge for the airline. It had wanted to offer a product that was good enough to draw passengers up from economy, but not so good that many passengers would be drawn down from business class.
As such, while it remains unconfirmed that Emirates will be this "Middle East-based airline," it certainly ticks all the right boxes. Onboard the Airbus A380, Emirates currently offers economy in a 3-4-3 layout, while business class is 1-2-1.
However, one of the selling points of premium economy is that typically a pair of seats exists between the aisle and window, so perhaps 2-4-2 or even better, 2-3-2, would be its preference.
From Simply Flying Edited by Joe Cusmano