Domestic Economy Airfares Have Dropped 25% In The Last 12 Months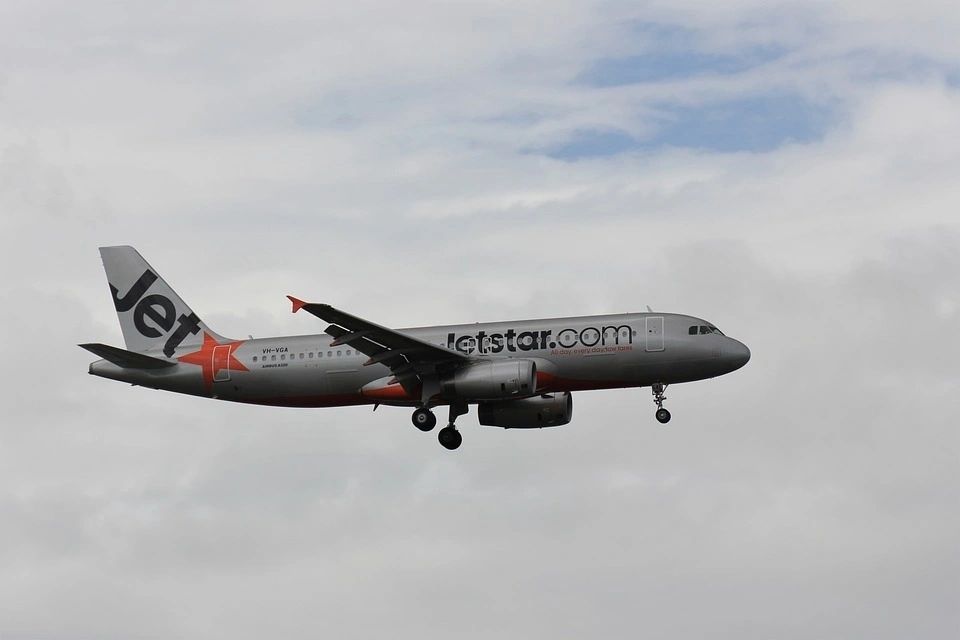 The average domestic economy price has plummeted by nearly 25% since February 2021, according to a report by Australia Aviation, while business class airfares have dropped by 20%.
The monthly pricing index for domestic economy flights decreased to 73.7 this month, a 25 per cent decrease from February 2021, according to new statistics from the Bureau of Infrastructure and Transportation Research Economics (BITRE).
The index for domestic business class fares dropped from 69.8 points a year ago to 55.6 points last month, a decrease of a little over 20 per cent.
The index is based on the lowest available fare in each fare class, weighted over selected routes, on airline booking sites. It doesn't reflect actual airline profits or the usual price passengers pay for a ticket.
To calculate the index, flight booking data from 1992 to June 2003 is used, with the base index value of 100.0.
Australia got a brief reprieve from domestic travel restrictions and border restrictions in February 2021, and data suggests that travellers are obtaining better prices on flights now than they were in February 2021.
Since May 2021, when Australia's major Covid-19 outbreak first began and marked the end of the country's zero-COVID posture, Sydney Airport has witnessed the highest number of domestic passengers pass through its gates.
By the middle of December, most of the country had abandoned domestic border restrictions in favour of pre-departure testing for travellers who were fully vaccinated.
While other Australian states have relaxed their strict "hard border" policies, only those who qualify for an exemption can enter Western Australia and must undergo quarantine.
But recently, WA introduced several new COVID-19 guidelines across the state, including half of the quarantine duration for international and interstate travellers as well as a doubling of the international arrivals cap.
Considering the current Omicron outbreak in Western Australia, WA Premier Mark McGowan has implemented new protocols that are better suited to handle a "greater caseload" environment.
"The state is going to start on a challenging phase," he said, "Western Australians should take larger caseloads seriously, but it's not a cause for panic."
It also comes as Australia's borders are scheduled to reopen to fully vaccinated tourists and visa holders on February 21, marking the first time the country has fully lifted its international border restrictions since they were introduced in March 2020.
Australia has seen a surge in bookings since last week's announcement, particularly from the United Kingdom, United States, and India. We may see a decrease in international airfares now that airlines are allowed to fly in international visitors, which represents a major volume increase.
Source: Australian Aviation