Anantara World Islands Dubai Resort Opens 18 Dec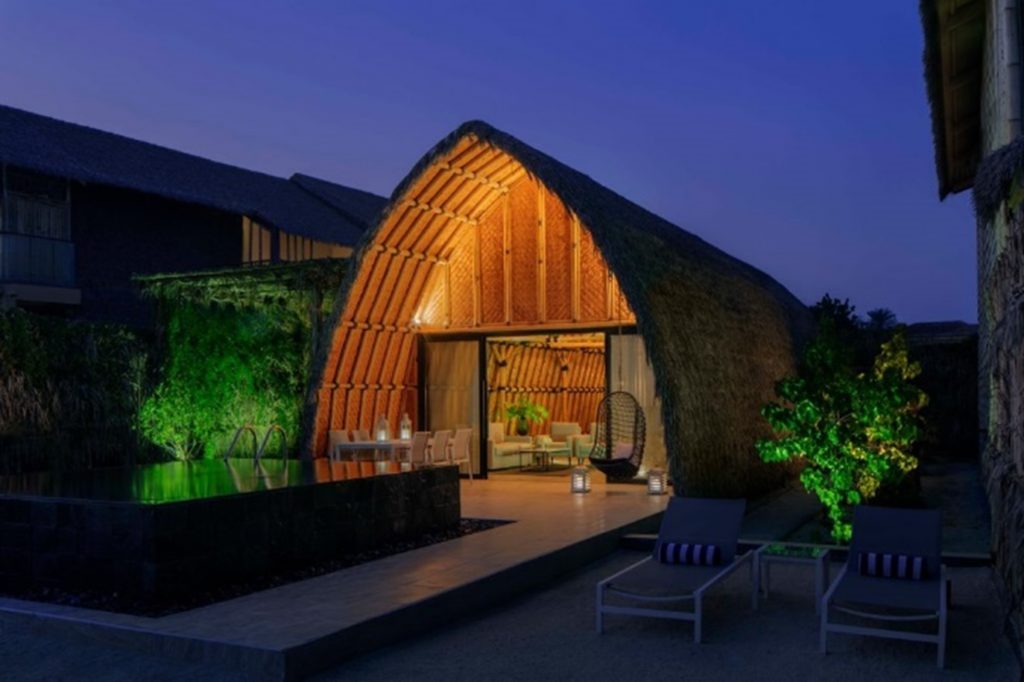 The Anantara World Islands Dubai Resort is set to open on December 18th. For the first time in Dubai, a luxury resort built on the World Islands by Seven Tides. Private beach space of 2,000 square metres at the five-star Anantara World Islands Dubai Resort will be located on Clarence Island.
One of the three hundred man-made islands in the World Islands archipelago approximately four kilometres off the coast of Dubai is the 142,000 square metre host island of the World Islands resort complex. Clarence Island's Anantara hotel, according to Seven Tides CEO Abdulla Bin Sulayem, meets the standard for exclusivity and elegance while keeping in harmony with nature.
Although it is just a short distance from some of Dubai's most popular shopping, dining, and nightlife locations, it will yet seem like an island getaway. Moreover, Bin Sulayem added. A total of 70 rooms, suites, and villas are included in the upmarket hospitality project, which combines island living with contemporary luxury.
Guests will be able to select between ocean-facing rooms and suites and huge villas with private pools. Anantara the Palm Dubai Resort guests will be able to access the development's guest pool, gym, and private infinity pools, which will all be reached only by boat and only take ten minutes to arrive.
Ghanim Bin Sulayem, the operations director of Seven Tides, said that the engineering team's innovation made the project a reality on the island.