Epidemiologist Calls For Arrival Airport Testing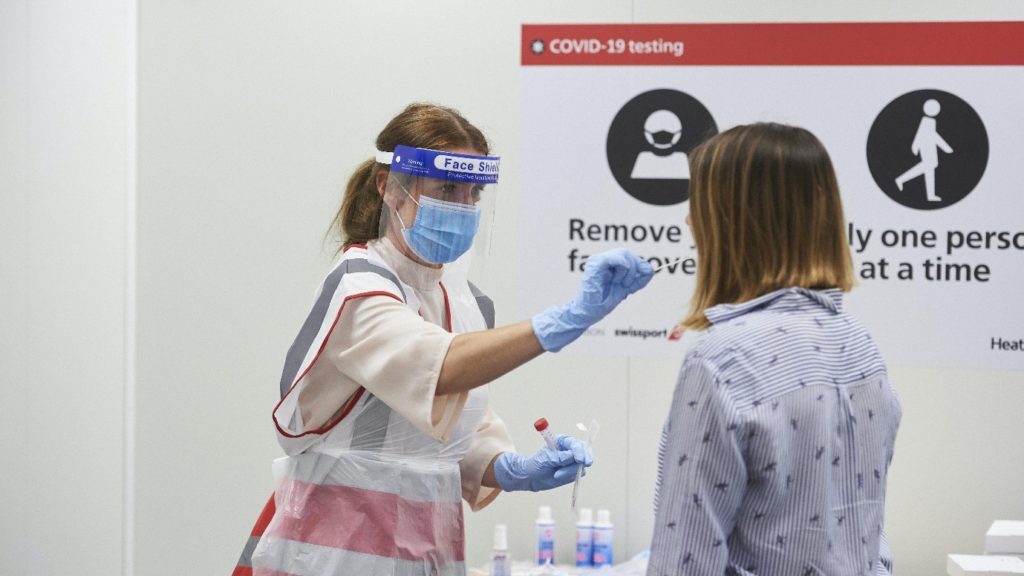 One of Australia's leading epidemiologists has called for international arrivals to be tested for COVID-19 before leaving the airport.
International borders are now open! Mary-Louise McLaws, an epidemiologist at the University of New South Wales (UNSW), believes that pre-flight testing isn't enough.
It's common for them to get it a few days before they go in an interview with the Nine Network.
Anything can happen in the three days following the PCR test, so prepare for the worst.
"Also, they may be required to travel. Nevertheless, they may unknowingly pick it up there. Preventative measures are added to the mix."
First arrival flights from Singapore and Los Angeles arrived in Sydney on Monday, November 1, after 582 days of quarantine-free arrivals.
Reuniting loved ones was made possible by a Singapore Airlines flight that arrived at Melbourne Airport.
All Australian citizens and permanent residents who have been fully vaccinated can now leave the country without exception and return home without quarantine.
An estimated 80% of Australians aged 16 and older are currently completely vaccinated.
78% have received two doses, and roughly 88% have been partially vaccinated, according to the most recent federal data.
Over 93% of adults in Canberra have received two doses of the flu vaccine, making it Australia's most heavily vaccinated city.
Pressure is rising on states with no or fewer cases to increase vaccination rates to reopen internal borders.
Novavax, a U.S. company, has petitioned the Therapeutic Goods Administration to grant its jab the go-ahead as well.
Australia's fourth COVID-19 vaccine will be Novavax if it is authorised.
In your opinion, are airport arrivals checked as an additional safety measure?
Let us know what you think by commenting below.
Source: APP